Simple Ways To Donate To The School
F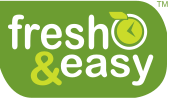 RESH AND EASY GROCERY STORES: A new grocery store has opened up on Hesperian Blvd. next to Target and is offering to help local schools by giving $1 per/$20 spent per/receipt back to the school. This program runs from September 15 through December 31.  Mrs. Stump has offered to collect the receipts for the school.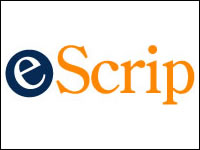 ESCRIP ~ There are hundreds of stores you can shop online or go to locally.  To register with Escrip go to escrip.com.  Identify our group ~ Lea's Christian School or Group number: #136926481 and enter your information.  That's it!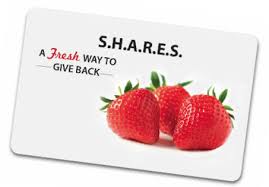 S.H.A.R.E.S. ~ is an acronym for Supporting Humanities, Art, Recreation, Education and Sports in our community. When you shop at Save-Mart Supermarkets, FoodMaxx, Lucky, Smart Foods, and use yours S.H.A.R.E.S card before you pay for your groceries, you can earn the school 3% of qualified purchases.
SAFEWAY shoppers:  You may sign up at the escrip.com website or SAFEWAY.COM.  For those who participated last year, don't forget to renew to continue earning Safeway contributions, just click on "YES RENEW!"  You must do this before November 1.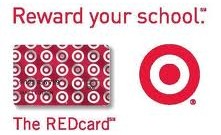 "Take Charge of Education" program is offered by Target stores.  Target donates up to 1% of purchases made using the REDcard to schools designated by their shoppers.  Visit Target.com/tcoe or call (800) 316-6142 for more information.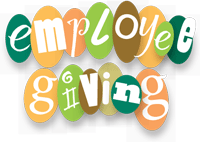 EMPLOYEES GIVING CAMPAIGNS:  There are many businesses in our community with giving campaigns and some may have matching funds.  There are a few of you who currently participate in these. "Thank you" so very much!  Please check with your Human Resource Office for more information.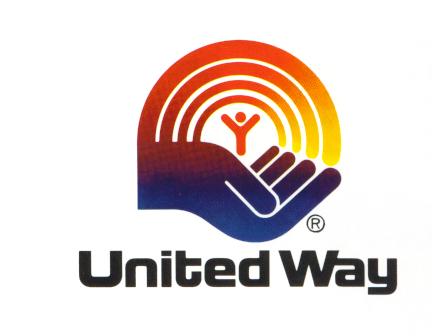 United Way:  Many organizations participate in United Way.  Normally, giving our school's name and address suffices, but if necessary, our agency reference number is 30266.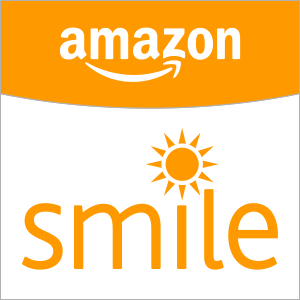 Amazon Smile: Amazon donates 0.5% of the price of your eligible AmazonSmile purchases to the charitable organization of your choice.  AmazonSmile is the same Amazon you know. Same products, same prices, same service.  Use the following link to access AmazonSmile and Lea's Christian School will be identified as the recipient of AmazonSmile's donations:
https://smile.amazon.com/ch/94-2499586