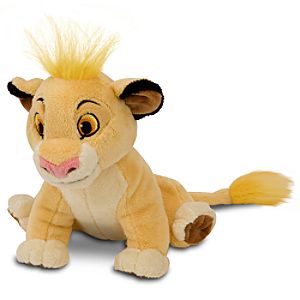 Dear Lion Cub Parents,
It's hard to believe that it is March already! We have been having a wonderful time with this class. This past month was full with Valentine projects, making our posters and presentation for the 100th day festivities, learning concepts such as opposites and patterning, along with our regular curriculum. The children planted beans and we compared the growth of the plants with the trees we studied last month. They were amazed to see those seeds grow into sturdy little plants. We painted pictures of snowmen. We have some budding artists!
This month brings us several special activities. The Lion Cub class will attend a live theater performance of Skippyjon Jones at Chabot College on Monday, March 20th. A permission slip is attached to the monthly newsletter. Please sign it and send it to school right away.
There is a Parent Club meeting on Friday, March 3rd at 7:00 pm. Come out and see what each class has been working on. You can find out the last-minute details for the upcoming Western Roundup Dinner and Auction.
On Saturday, March 25th we will have our Western Roundup Dinner and Auction. The evening is lots of fun for parents as well as children. We will enjoy good food, a silent and live auction, and entertainment by the children who will sing at the end of the evening for your enjoyment. We still need auction items. Items like gift cards, children's toys, themed baskets, and any sports, tool, or household item that is new. If you are willing to donate something please have it to school by Friday, March 10th at the latest.
Each family received a packet with raffle tickets. You can buy or sell the tickets. Just return the envelope with the stubs and money. All tickets must be returned. If you are willing to sell more tickets just let us know. The money from the raffle helps us provide the extra materials and programs that the children so enjoy.
March is designated as multi-cultural month. We will be exploring the different cultures of our students. If you would like to share your culture or heritage with the class make sure to let the teachers know. Please bring in items from your culture that we can share and display. We are looking for families to make a food from their culture that the children can have at snack time. Please let the teachers know if you would be willing to share a food with the children.
We will continue our letter studies with letters T, U, V, and W this month. We have been reviewing important concepts with an emphasis on following directions. The children's fine motor skills are improving and we will continue with several projects to fine tune them.
The teachers appreciate the many ways in which you parents support our work. The children have come a long way this year and that could not have happened without your backing!